Explore UBA Finance Solutions
Introduction
UBA Finance, short for United Bank for Africa Finance, is a prominent financial institution in various African countries. UBA Finance is a United Bank for Africa Group subsidiary established in 1949 in Nigeria. Over the years, UBA has become one of the leading financial service providers on the continent.
The bank offers a wide range of financial products and services, catering to the needs of individuals, businesses, and governments. These services include personal and corporate banking, asset management, investment banking, trade finance, and electronic banking solutions.
UBA Finance is known for its strong commitment to innovation, customer-centric approach, and the use of cutting-edge technology in its operations. With a network of branches and ATMs spread across several African countries and a significant digital presence, UBA Finance aims to provide convenient and accessible banking services to its customers.
Additionally, UBA Finance is vital in supporting African economic development by financing various sectors such as agriculture, infrastructure, education, and healthcare. Through its corporate social responsibility initiatives, UBA also contributes to local communities' well-being and promotes sustainable practices.
As UBA Finance continues to grow and expand its footprint, it remains focused on fostering financial inclusion, driving economic growth, and becoming a reliable partner for individuals and businesses in Africa's dynamic and evolving financial landscape.
UBA Personal Banking Solutions
UBA (United Bank for Africa) offers a range of personal banking solutions to cater to the financial needs of individuals. Here are some of the critical personal banking services and products they typically provide:
Savings Accounts: UBA offers various savings account options tailored to customer requirements. These accounts allow individuals to save their money while earning competitive interest rates.
Current Accounts: Current accounts are designed for day-to-day transactions and come with features such as checkbooks, debit cards, and online banking facilities.
Fixed Deposits: UBA provides fixed deposit accounts with attractive interest rates for customers looking to invest their money for a fixed period.
Personal Loans: UBA offers personal loans to help individuals meet their financial needs, such as education expenses, medical emergencies, or other personal expenses. These loans come with flexible repayment terms.
Credit Cards: UBA's credit cards enable customers to purchase on credit and pay back the outstanding amount in installments or in full each month.
Online and Mobile Banking: UBA provides convenient online and mobile banking platforms that allow customers to perform various banking activities, such as transferring funds, paying bills, and checking account balances.
ATM Services: UBA has a vast network of ATMs that provide easy access to cash withdrawals and other banking services.
Wealth Management: UBA may offer investment advisory and wealth management services for customers looking to grow their wealth and plan for the future.
Insurance Products: UBA might also provide insurance products like life insurance or general insurance to protect customers and their assets.
Remittances and International Banking: UBA assists with international money transfers and foreign exchange services for customers involved in cross-border transactions.
Remember that specific offerings may vary depending on your location and the UBA branch you visit. It is essential to contact the bank directly or visit their website to get the most up-to-date and accurate information about their personal banking solutions.
UBA Business Banking Solutions
UBA (United Bank for Africa) offers a wide range of Business Banking Solutions to cater to the needs of large and small businesses. These solutions facilitate smooth financial operations, enhance efficiency, and support businesses to grow and thrive. Some of the critical Business Banking Solutions offered by UBA include:
Business Accounts: UBA provides various business accounts, such as Current Accounts, Savings Accounts, and Foreign Currency Accounts. These accounts come with tailored features to meet different business requirements.
Business Loans and Financing: UBA offers different types of loans and financing options to support businesses in their expansion plans, working capital needs, and investment projects.
Trade Services: UBA assists businesses engaged in international trade with trade finance services, including Letters of Credit, Bank Guarantees, and Export/Import Financing.
Corporate Internet Banking: UBA's platform allows businesses to manage their accounts, conduct transactions, and access various banking services online, making financial management more convenient.
Cash Management Solutions: UBA provides solutions to help businesses efficiently manage their cash flow, payments, and collections.
Merchant Services: For businesses involved in retail or e-commerce, UBA offers merchant services, enabling them to accept various payment methods and expand their customer base.
Treasury Services: UBA's treasury services assist businesses in managing their foreign exchange exposure, hedging risks, and optimizing investment opportunities.
Business Advisory Services: UBA provides expert advice and guidance to businesses on financial planning, risk management, and market insights.
Corporate Cards: UBA issues corporate credit cards to help businesses manage expenses and streamline payments.
Mobile Banking Solutions: UBA's mobile banking app allows businesses to access their accounts, make transactions, and perform various banking activities.
These are just some of the business banking solutions that UBA offers. Depending on the specific needs of your business, UBA can customize its services to provide the best possible support for your growth and success.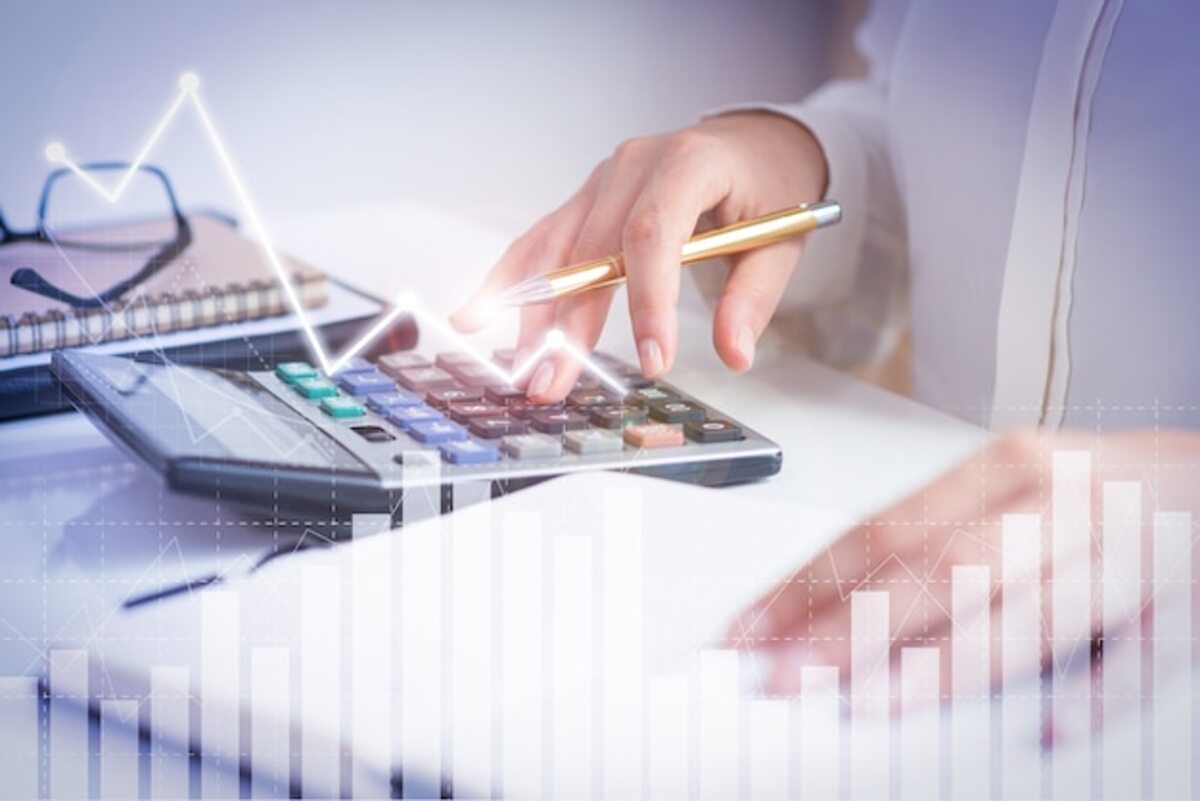 UBA Digital Banking Innovations
UBA (United Bank for Africa) has been at the forefront of digital banking innovations, leveraging technology to provide convenient and secure financial solutions for its customers. Here are some of the critical digital banking innovations that UBA has implemented:
UBA Mobile App: The UBA Mobile App is a user-friendly and feature-rich application that allows customers to perform various banking activities on their smartphones. Users can check account balances, transfer funds, pay bills, purchase airtime, and access other banking services conveniently from their mobile devices.
USSD Banking: UBA has introduced Unstructured Supplementary Service Data (USSD) banking, enabling customers to access banking services using simple codes on their mobile phones, even without an internet connection. This service offers financial inclusion to customers without smartphones or internet access.
UBA Internet Banking: UBA's Internet banking platform provides a secure online portal for customers to access their accounts, manage transactions, and conduct various banking activities from the comfort of their homes or offices.
UBA Leo: UBA's virtual assistant, Leo, is an AI-powered chatbot that interacts with customers via social media platforms like Facebook Messenger and WhatsApp. Leo can help customers with inquiries and account information and even assist in making transactions.
UBA POS Machines: UBA has deployed Point of Sale (POS) machines to enable customers to make secure and convenient card payments at various retail outlets.
UBA Cards: UBA offers a range of debit, credit, and prepaid cards, providing customers with convenient payment options both online and at physical merchant locations worldwide.
UBA Click Credit: UBA Click Credit is an instant digital lending solution that allows eligible customers to access quick loans via the UBA Mobile App without collateral or paperwork.
UBA Secure Pass: This mobile app-based authentication solution provides an extra layer of security for online transactions by generating one-time passwords (OTPs) directly on the user's mobile device.
UBA Online Account Opening: Customers can open a UBA bank account online without visiting a branch, simplifying the opening process and reducing paperwork.
UBA ATM Services: UBA's network of ATMs provides customers with convenient access to cash withdrawal, funds transfer, and other banking services 24/7.
These digital banking innovations demonstrate UBA's commitment to enhancing customer experience, promoting financial inclusion, and staying at the forefront of technological advancements in the banking industry.
UBA Investment Opportunities
UBA (United Bank for Africa) is a leading financial institution in Africa, providing a wide range of banking and financial services. It is important to note that investment opportunities may vary over time, and it is advisable to contact UBA directly or consult with a qualified financial advisor for the most current and personalized investment advice. However, I can provide some general investment opportunities that UBA or any financial institution might offer:
Savings Accounts: UBA offers various savings accounts with competitive interest rates to help you save and grow your money.
Fixed Deposits: Investing in fixed deposits with UBA can provide a stable and predictable return on your investment over a predetermined period.
Mutual Funds: UBA might offer mutual funds that pool money from multiple investors to invest in a diversified portfolio of stocks, bonds, or other assets.
Stocks and Equities: UBA may offer brokerage services that allow you to invest in individual stocks and equities listed on major stock exchanges.
Bonds and Treasury Bills: UBA may provide investment opportunities in government or corporate bonds, which offer regular interest payments.
Real Estate Investment: Some banks, including UBA, may offer real estate investment opportunities or financing options for property acquisition.
Retirement Savings: UBA could have retirement savings plans that help you accumulate wealth for your post-retirement life.
Education Savings: UBA might offer investment options to fund educational expenses for you or your children.
Investment Advisory Services: UBA may have financial advisors who can provide personalized investment advice based on your financial goals and risk tolerance.
Remember that all investments carry some level of risk, and it's essential to carefully evaluate your investment objectives and risk tolerance before making any decisions. Diversification is also a key strategy to manage risk effectively.
To explore specific investment opportunities with UBA or any other financial institution, it is recommended to visit their official website, visit a local branch, or get in touch with their customer support for up-to-date and accurate information tailored to your individual needs.
UBA Diaspora Banking
Certainly! UBA (United Bank for Africa) offers a service called "UBA Finance Diaspora Banking." Diaspora banking refers to services tailored to meet the financial needs of individuals living outside their home country. This service is specifically designed for people from a particular nation residing in another country.
UBA Finance Diaspora Banking aims to provide convenient and seamless banking solutions for those in the diaspora. Some features typically offered in such banking services include international money transfers, foreign currency accounts, investment opportunities, and specialized financial advice for customers living abroad.
These services are valuable for people in the diaspora as they allow them to manage their finances efficiently, send money back to their home country, and access various banking products and services without being physically present in their home country.
Suppose you are part of the diaspora community and interested in UBA Finance Diaspora Banking. In that case, contacting the bank directly or visiting their website for more detailed information on their specific services and benefits is recommended.
UBA Customer Support
Welcome to UBA finance customer support! Our dedicated team is here to assist you with all your banking needs. Whether you have questions about our products and services, need help with online banking, or require assistance with any financial matter, we are ready to provide prompt and reliable support. Your satisfaction is our priority, and we aim to ensure a seamless banking experience for you. Feel free to contact us anytime, and we'll be more than happy to help you achieve your financial goals with UBA Finance. Thank you for choosing us as your banking partner!
UBA Contact Centers:
Certainly! Here are the contact details for UBA's Customer Support Centers:
UBA Customer Care (Nigeria):
Phone: +234 700 2255 822
Email:cfc@ubagroup.com
Social Media: Twitter – @UBACares, Facebook – @UBACares
UBA Customer Care (Other Countries):
Please visit UBA's official website for country-specific contact information.
Feel free to contact any of these channels; the UBA team will be glad to help you.
UBA Live Chat Support
The UBA Live Chat Support on the website allows customers to chat directly with support agents for real-time assistance.
UBA Social Media Support
At UBA, we take pride in providing top-notch social media support to our valued customers. Our dedicated team is available on various social media platforms to address your inquiries, offer assistance, and keep you updated with the latest promotions and news. Whether you have questions about our banking services, account-related matters, or any other concerns, please get in touch with us through our official social media channels. We are committed to delivering a seamless and personalized experience, ensuring your banking journey with UBA is convenient and enjoyable. Thank you for choosing UBA for all your financial needs, and we look forward to serving you on social media!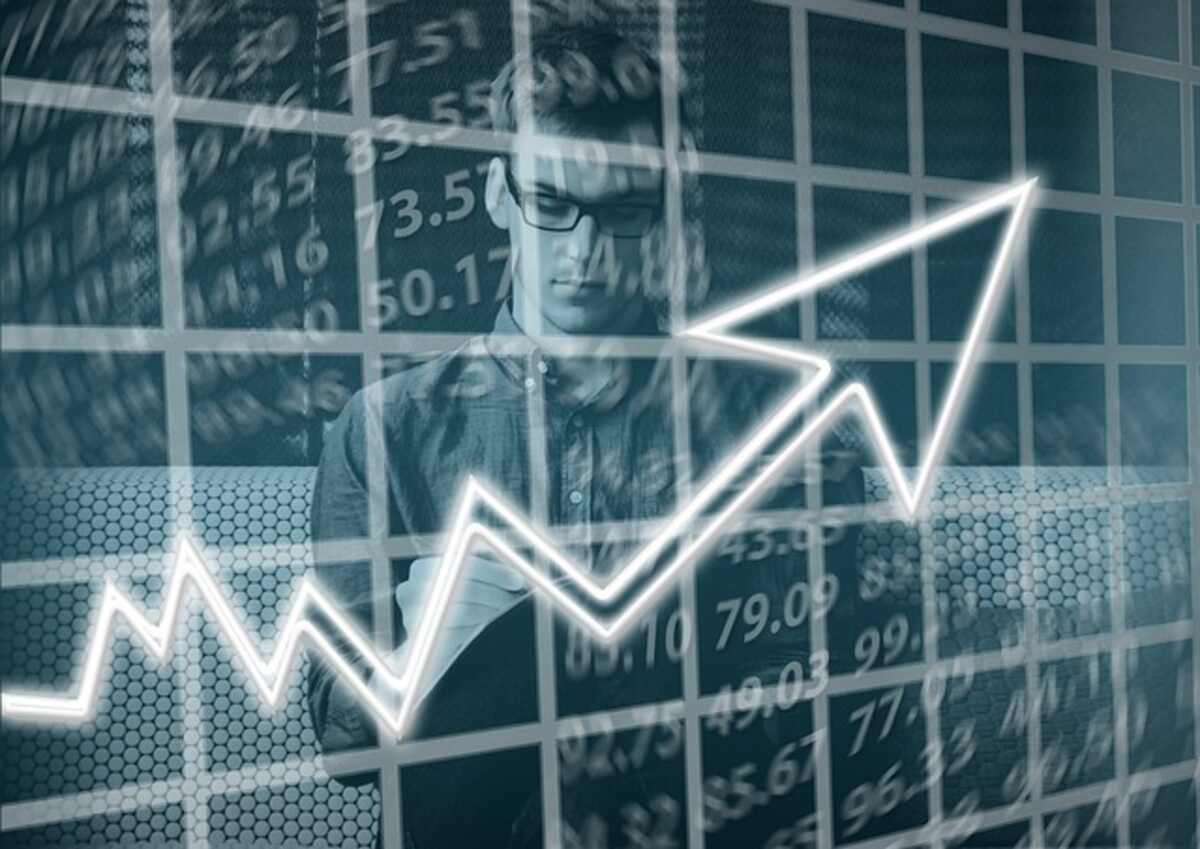 Why Choose UBA Finance Solutions?
United Bank for Africa (UBA) offers a range of finance solutions tailored to meet the needs of individuals, businesses, and organizations. Here are some reasons why you might consider choosing UBA Finance Solutions:
Extensive Experience: UBA is one of Africa's leading financial institutions, with decades of experience in the banking industry. Their long-standing presence in the market signifies stability and reliability.
Diverse Product Range: UBA provides various financial products and services, including personal and business banking, loans, credit facilities, investment options, and more. This diversity allows customers to find solutions that match their specific financial requirements.
Innovation and Technology: UBA is known for embracing technology and innovation. They offer modern digital banking platforms and mobile applications, making it convenient for customers to manage their finances online.
Pan-African Presence: UBA has a significant presence across Africa, with branches and operations in multiple countries. This presence enables them to cater to customers' diverse financial needs in various African markets.
Customer-Centric Approach: UBA prioritizes customer satisfaction and aims to provide excellent service. Their customer relationship goes beyond banking transactions; they strive to build long-lasting partnerships.
Financial Inclusion: UBA has initiatives to promote financial inclusion, making banking accessible to more people across the continent, including those in rural and underserved areas.
Corporate Social Responsibility: UBA is committed to giving back to the communities they serve through various corporate social responsibility initiatives, contributing to social and economic development.
It's essential to note that banking landscapes and offerings can change over time, so it's a good idea to check for the most recent information on UBA's finance solutions to ensure they align with your current needs and preferences. You can visit UBA's official website or contact customer service for the latest details.
Conclusion
The UBA Finance company has demonstrated its ability to provide adequate financial solutions, catering to diverse needs in the market. UBA Finance has positioned itself as a reliable and trustworthy partner for individuals and businesses through its commitment to innovation, customer-centric approach, and sound financial practices.
UBA Finance has built a comprehensive financial ecosystem with a wide range of products and services, including banking, investment, insurance, and wealth management. The company's strong emphasis on technology and digitalization has further enhanced its accessibility and convenience for customers.
Over time, UBA Finance has established a strong reputation in the industry, earning the trust of its clients and stakeholders. It's robust financial performance and strategic expansion efforts have solidified its position as a leading player in the financial services sector.
UBA Finance stands as a reputable institution, continuously striving for excellence in delivering financial services, and remains well-poised to navigate the dynamic landscape of the financial industry in the years to come.
FAQs
What are the requirements for opening a UBA Savings Account?
To open a UBA Savings Account, you typically need valid identification, proof of address, and a minimum initial deposit.
How can I apply for a UBA SME Loan?
You can apply for a UBA SME Loan by visiting any UBA branch or through the bank's website.
Does UBA offer investment advisory services?
Yes, UBA provides investment advisory services to help customers make informed financial decisions.
Can I access UBA Diaspora Banking services from any country?
Yes, UBA Diaspora Banking services are available to customers in various countries across the globe.
Is UBA Mobile App secure?
Yes, the UBA Mobile App employs robust security measures to safeguard customer transactions and data.