5 Must Try Methods For Content Marketing Strategies In 2022
Even more so in our increasingly digital environment, the realm of content marketing is constantly changing. Because of this, companies need to keep up with current trends in content marketing if they want to successfully draw in, hold the attention of, and please their prospective consumers. Accordingly, if customers can't find the precise material they're seeking at your company, they'll go to a competitor instead.
This data might be terrifying if your business starts using content marketing. Making content is demanding, especially if your company isn't getting the desired outcomes. Make a strategy plan for the content marketing initiatives to avoid employee fatigue and promote deeper client involvement.
Developing Strategies for Effective Content Marketing
1.  Create KPIs
Based on your organization, writing out your content marketing goals is the first and most crucial step in developing a straightforward content marketing strategy.
Consider a startup as an instance. A new and somewhat unpopular startup cannot launch by creating brochures and offering special discounts. This could mislead the intended audience because they are unfamiliar with the business. It must begin by promoting its brand and its goods and services. Additionally, it must sell its brand and raise awareness to connect with the public.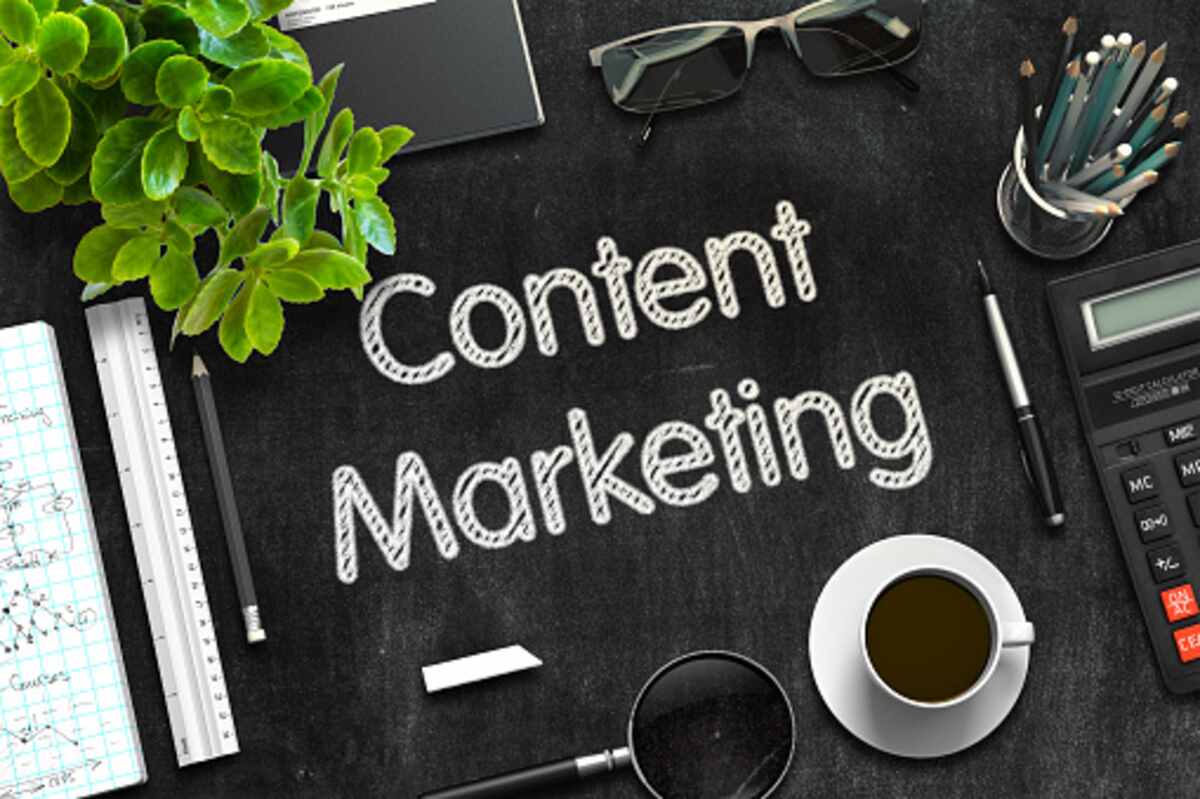 Setting your objectives and the key performance indicators for the business, which include the website visitors you produce and other comparable content marketing strategies, is an essential first step.
2.  Analyze Your Content to Your Benefit
Have you ever been trapped at work and Googled the solution to discover an old blog with inaccurate information? Numerous visitors would never know that this website's more recent blog posts can provide incredible material. This is one of many reasons why it is crucial to carry out content assessments for your website frequently.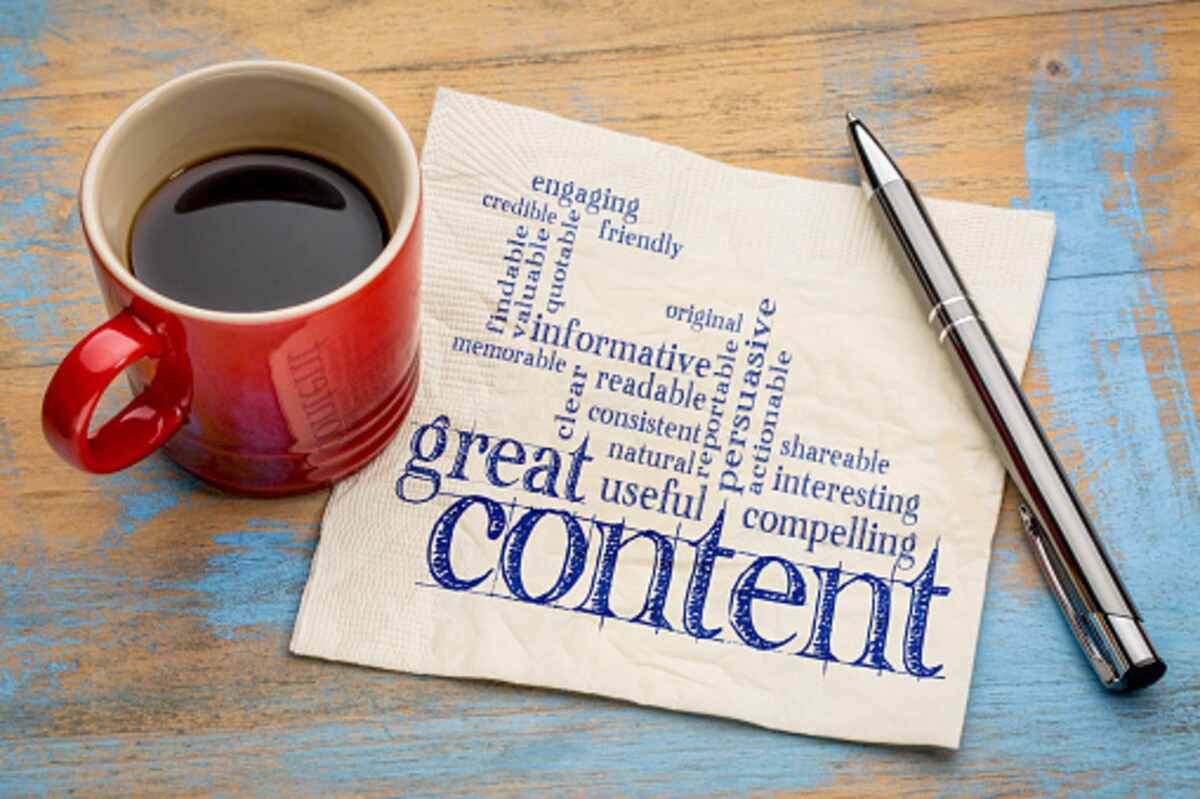 So let's start with the basics: what precisely does a content audit aim to accomplish? You can eliminate stale and undervalued content with a thorough content audit, keep blog posts current with pertinent information and SEO best practices, and transform content into more intriguing resources such as infographics or videos.
A content audit lets you identify the content that connects with your audience the most. You can intend to develop new content specifically targeted at the phrases that generated the best conversion rates on your site by conducting an objective analysis of those themes.
By conducting audits, you can keep the website up to date and well-maintained while positioning your company as a thought leader in your industry. After all, potential customers are more inclined to purchase from a business they believe to be the most skilled and trustworthy.
3.  Increase Your Focus on Content Performance
Every marketer knows the significance of content creation. But tracking how well that content performed is equally, if not more, significant. You must build a content funnel, establish practical KPIs for each piece of content you produce, and use the appropriate measurement tools to gauge your content's success effectively.
Although sales and marketing channels are well known to everyone, building a content funnel is essential to gauge how effectively your material functions.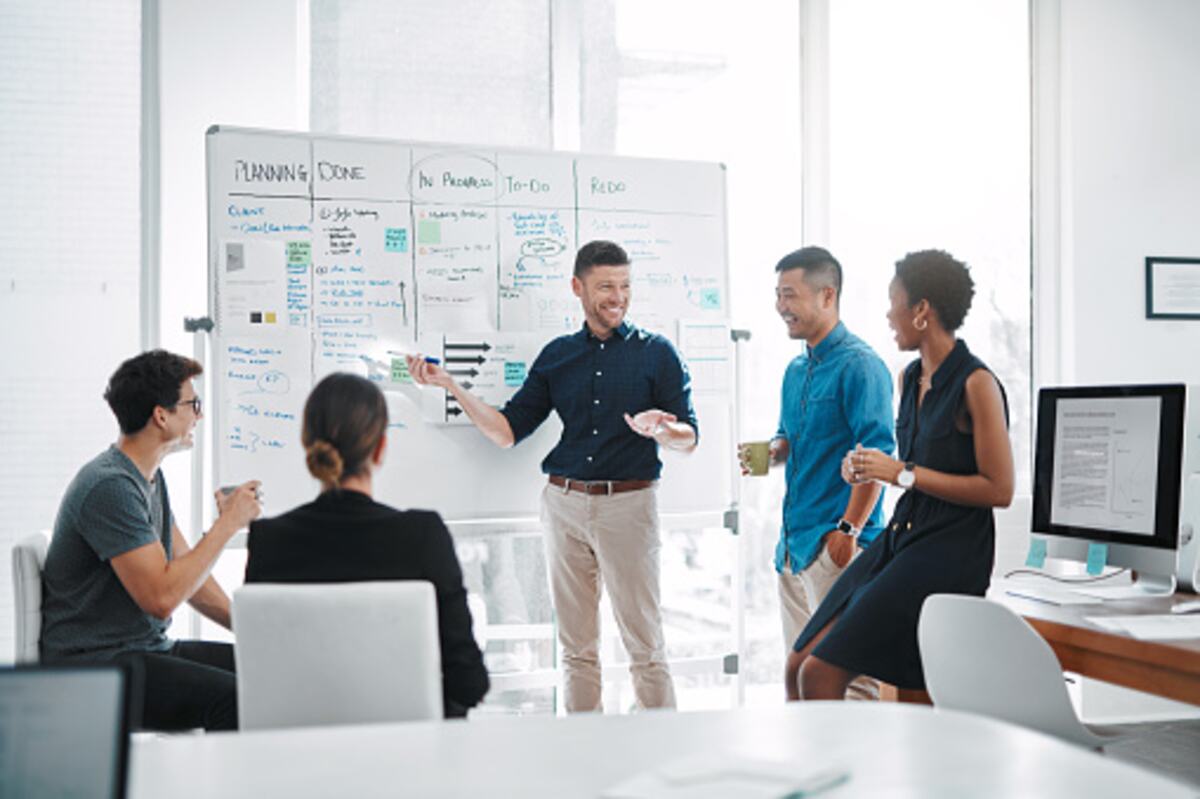 Using the inbound marketing process, you should produce content that attracts, connects, and satisfies your consumers. You can more simply compare information that was produced for a similar goal by dividing it into stages. For instance, contrasting two webinars is considerably simpler than contrasting a how-to video and a blog post.
4.  Understand Your Market
Following goal-setting, you must identify your target audience by learning about their profiles and needs. You must thoroughly understand their interests, pastimes, and other important information. You will understand their psychological behaviour as a result, and you'll be better able to judge them.
During this stage, you must ascertain their likes and dislikes, interests, life goals, and other details. You may create a buyer persona, think like your consumers, and create relatable and valuable content.
Market research is crucial to determine which goods or services are popular with your target audience. Market research lets you discover what subjects, content types, and resources best draw your target lead. You can also observe what your rival does that works and doesn't.
5.  Create an editorial calendar
After the preceding steps, you'll have a lot of ideas but no idea how to implement them. You should start arranging and forming your thoughts at this point. You must review your objectives, buyer personas, and the associated phases.
Consider the situation when you must produce a B2B content marketing strategy. You cannot begin as a fresh startup by producing content and contrasting your business with your rivals. Due to the audience's relative unfamiliarity with your company, this would be utterly pointless for you. Instead, you should produce content that informs readers about your business and appeals to them on an emotional level. To arrange your thoughts, you should make use of several practical tools. However, if you have trouble using these programs, you can utilize Excel or other well-known programs.
Conclusion
One of the most crucial things of any business that aids user outreach is its content marketing techniques. It's important to remember that developing a content marketing strategy is a long journey rather than a quick one. You must develop a plan that will benefit your business in the long term. Today, content marketing is essential because it is used by both new and established businesses to draw customers and leads. There are various advantages of using a content marketing plan for your business, including the ones already discussed.
Read also: The Best Way To Own Your Internet Marketing Small Business